Beckman Oral Motor Assessment and Intervention©Course
Date: 13th - 14th November, 2018
by Mr. Stephen Chan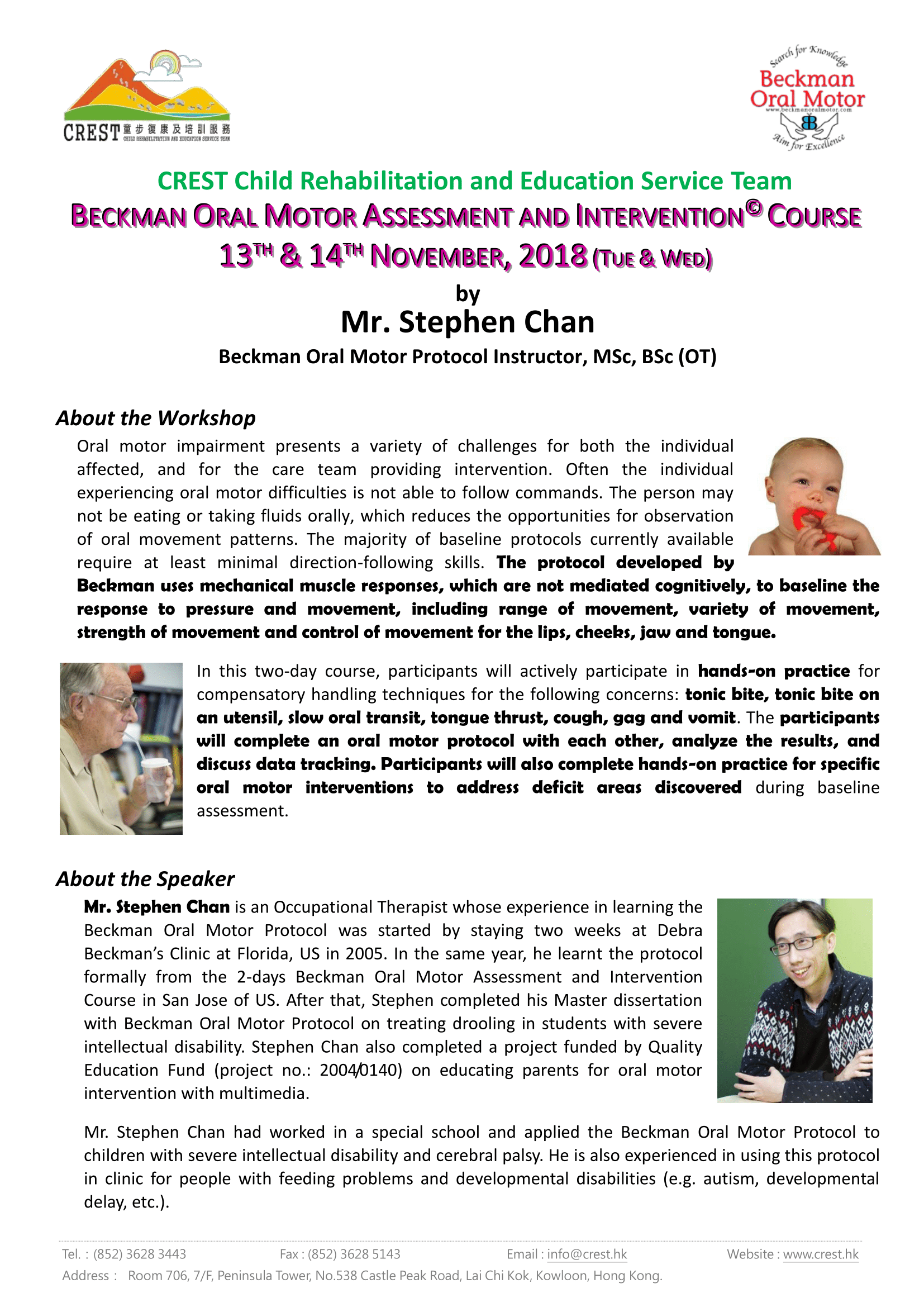 Registration form:
Beckman Oral Motor Certificate Course Information by CREST (2018.11)
Telegraphic Transfer Instruction for non-local (non- Hong Kong) participants
Apps for Filling up the forms with your mobile:
Download: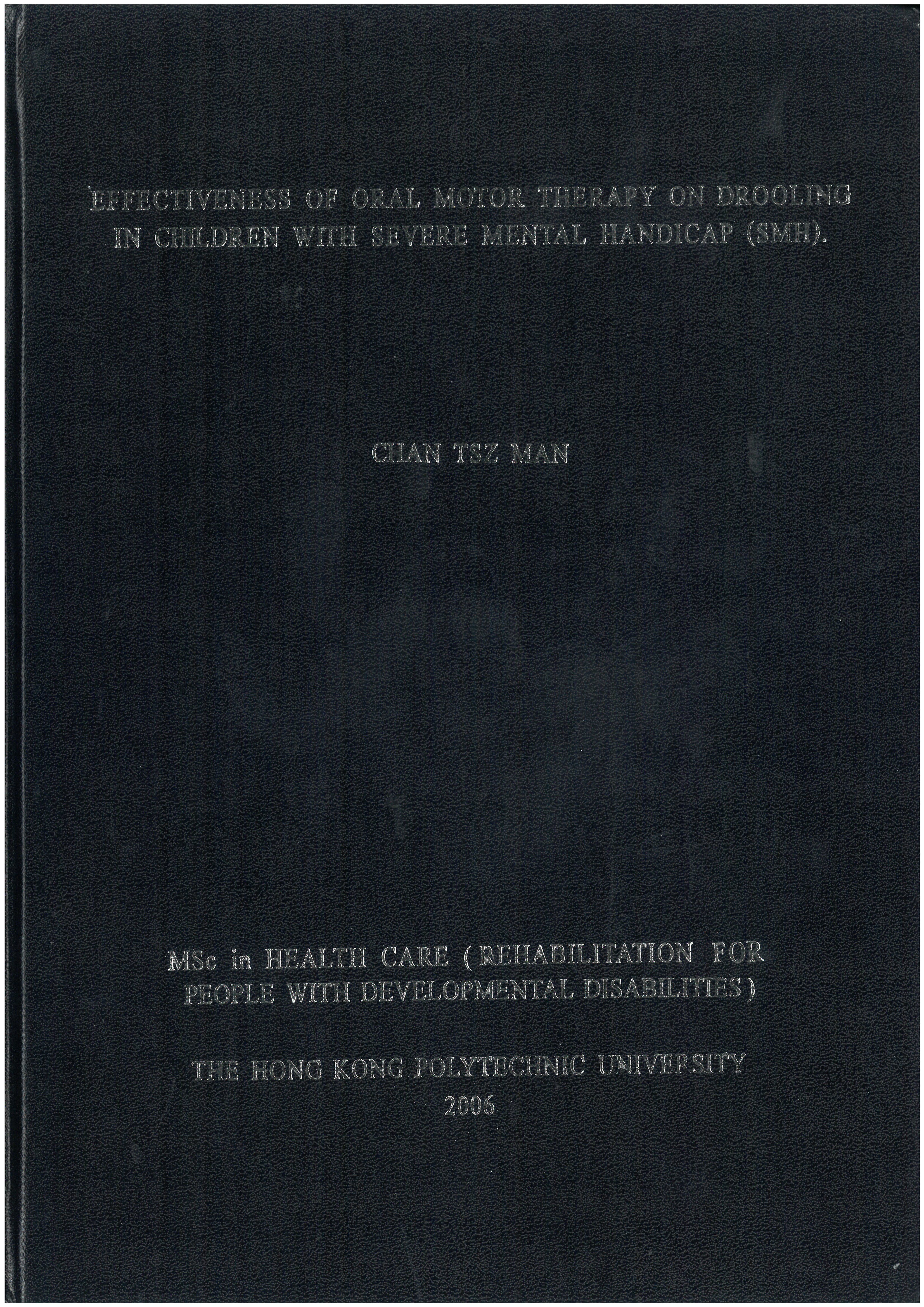 2. Protocol form: Beckman Oral Motor Evaluation Protocol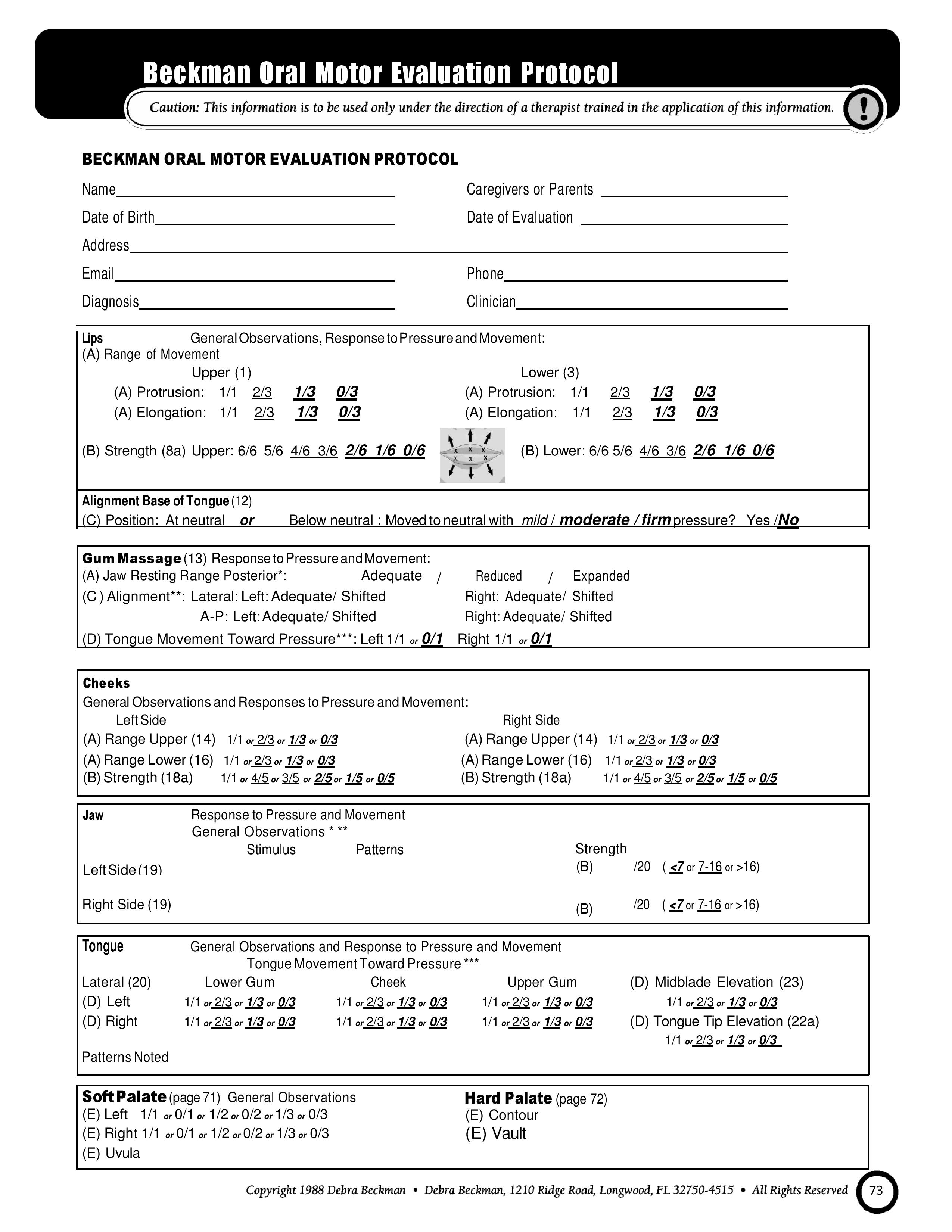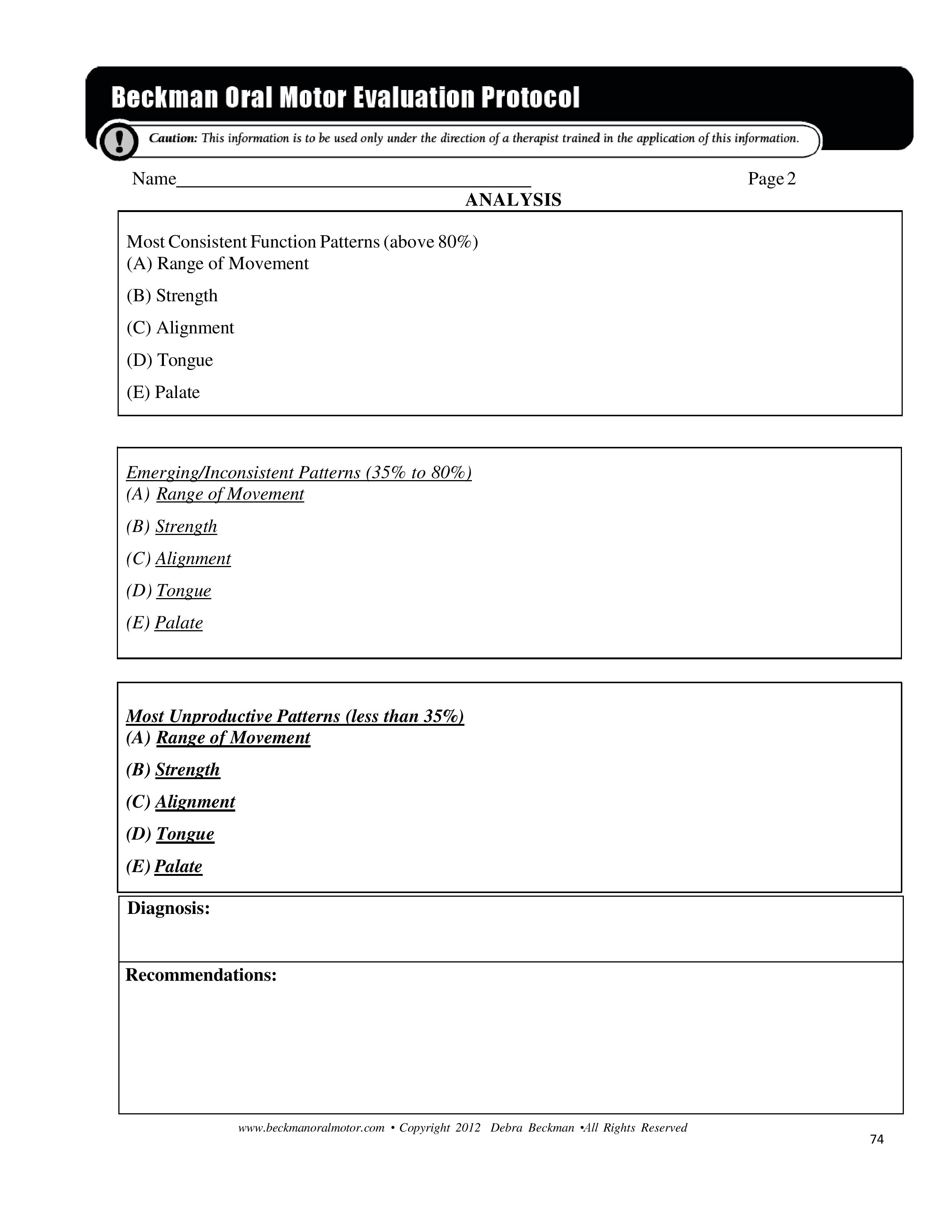 Video Sharing
Oral Motor Pattern:
Beckman Professional Oral Probe
Beckman Oral Motor - Apraxia Case
Beckman Happy Baby Burping Position
Toothbrushing made easy 
Using a simple 1-2-3 approach for Toothbrushing without any gagging.
Beckman Tri-Chew ™ Teether 
Beckman Tri-Chew™ Teether for under age 2.  Available at CREST STORE
Beckman Bottle Feeding in Sidelying 
This baby had difficulty taking the bottle reclined in arms (upright). When positioned in sidelying ...
Beckman Straw Bottle
Here is a demonstration of the way Debra Beckman, MS, CCC-SLP, makes an inexpensive tool to help som...
E-Z Spoon by Debra Beckman